DevOps
What is DevOps?
Acceleration of business and the emergence of new technologies constantly demands flexible and speedy development, release, and operations of the system.
DevOps is an approach that continuously integrates with these processes.
Note: It is an abbreviation for Development and Operations. Development and Operations cooperate and collaborate to enable more flexible and speedy system development.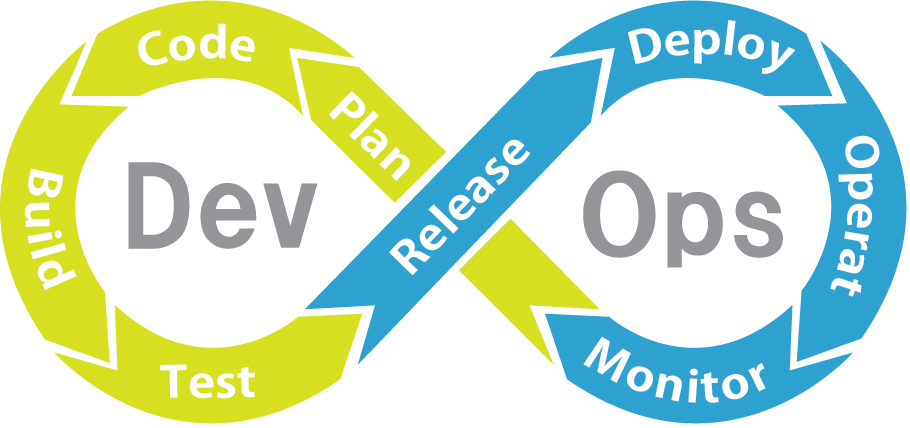 Benefits of using DevOps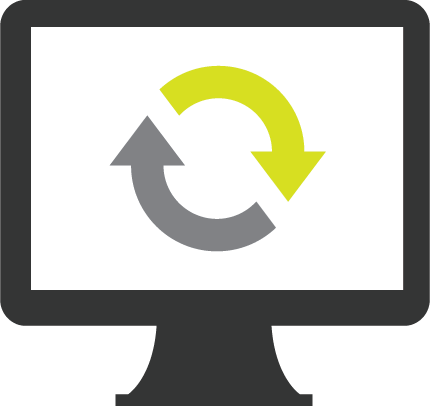 Improved efficiency, reduced labor, and reduced human error in system development and operation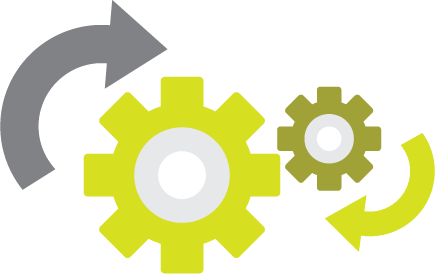 Rapid system release with shortened cycles and improved quality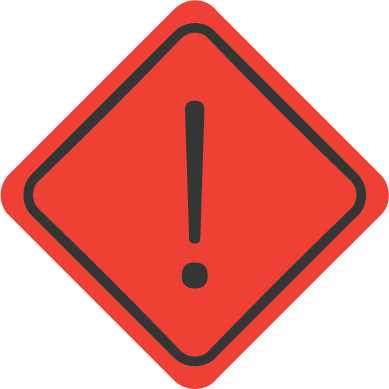 Early detection and resolution of problems through automation of processes at the time of changeover
Example of DevOps environment development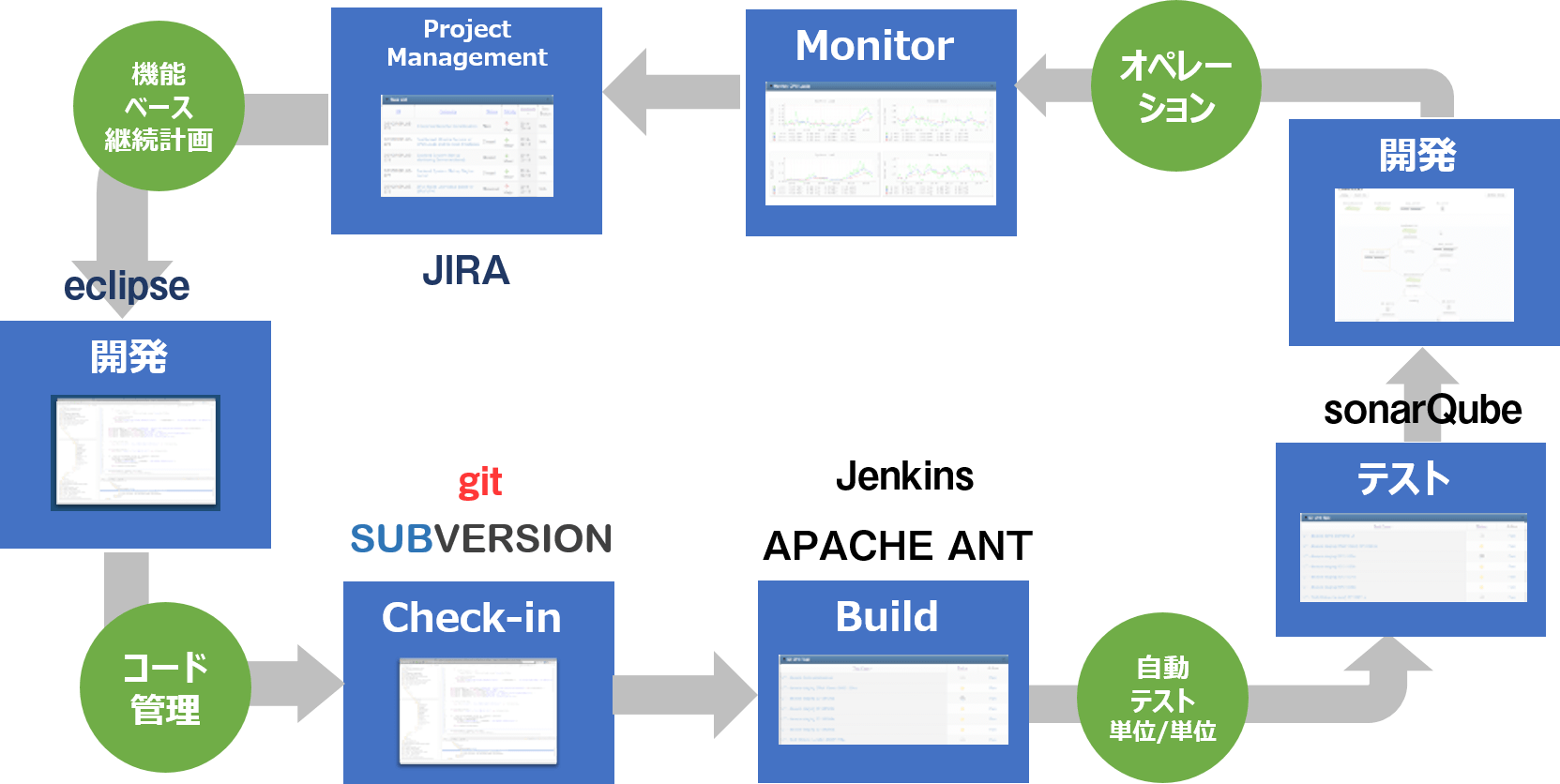 Level of DevOps promotion (stage)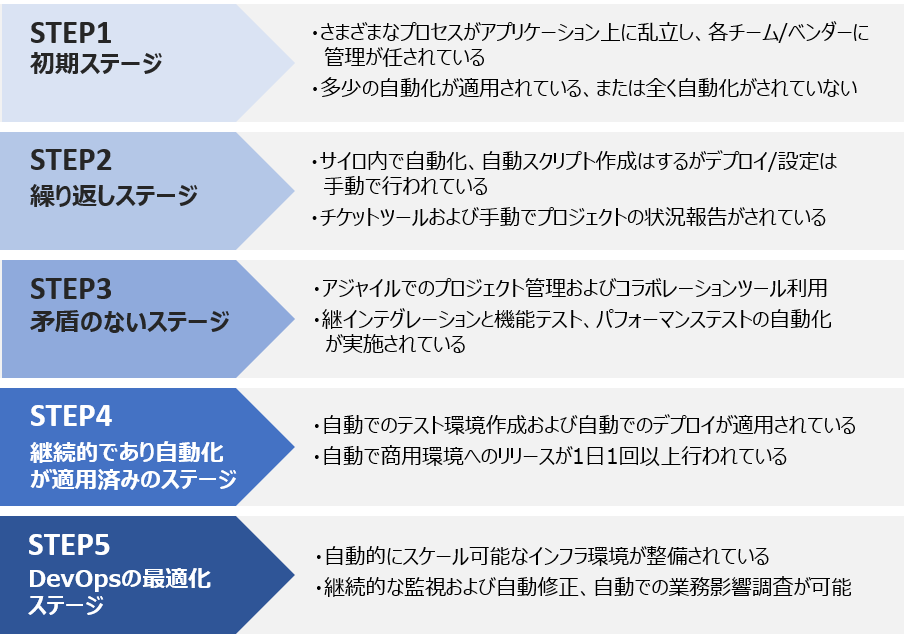 DevOps tools and frameworks (e.g.)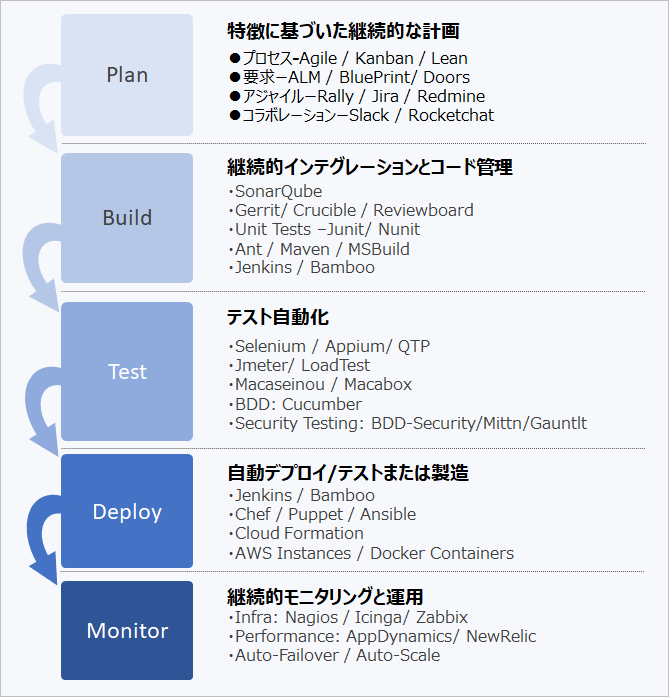 We have been implementing DevOps in our past improvement activities related to system development. Based on our knowledge, we can propose the application of various tools and frameworks suitable to your project.