Oracle License Buyer's Guide - Types of Licenses
Types
Oracle offers the following two types of product licenses. You need to choose one.
Processor License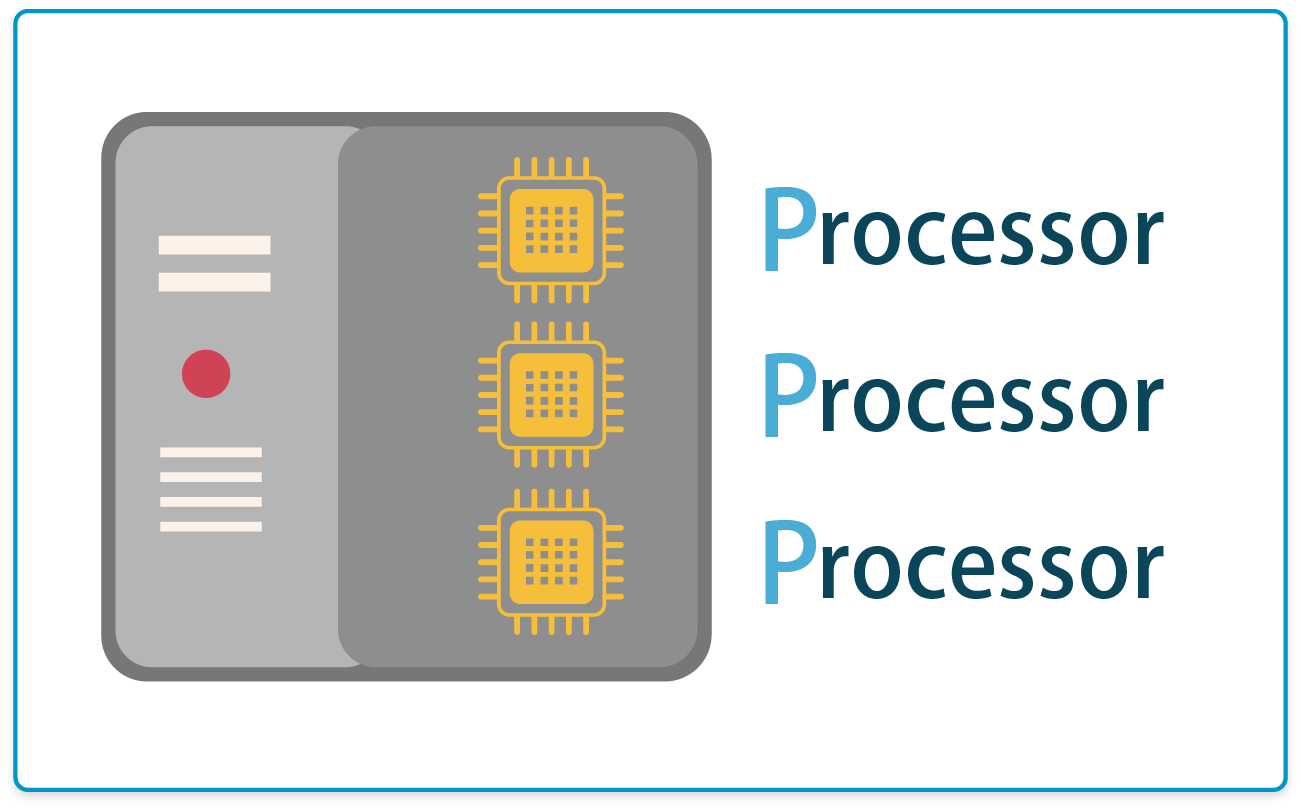 Calculated based on the number of processors installed on the server where the Oracle product is installed.
*Core factors need to be applied if multicore processors are used.
Named User Plus (NUP) License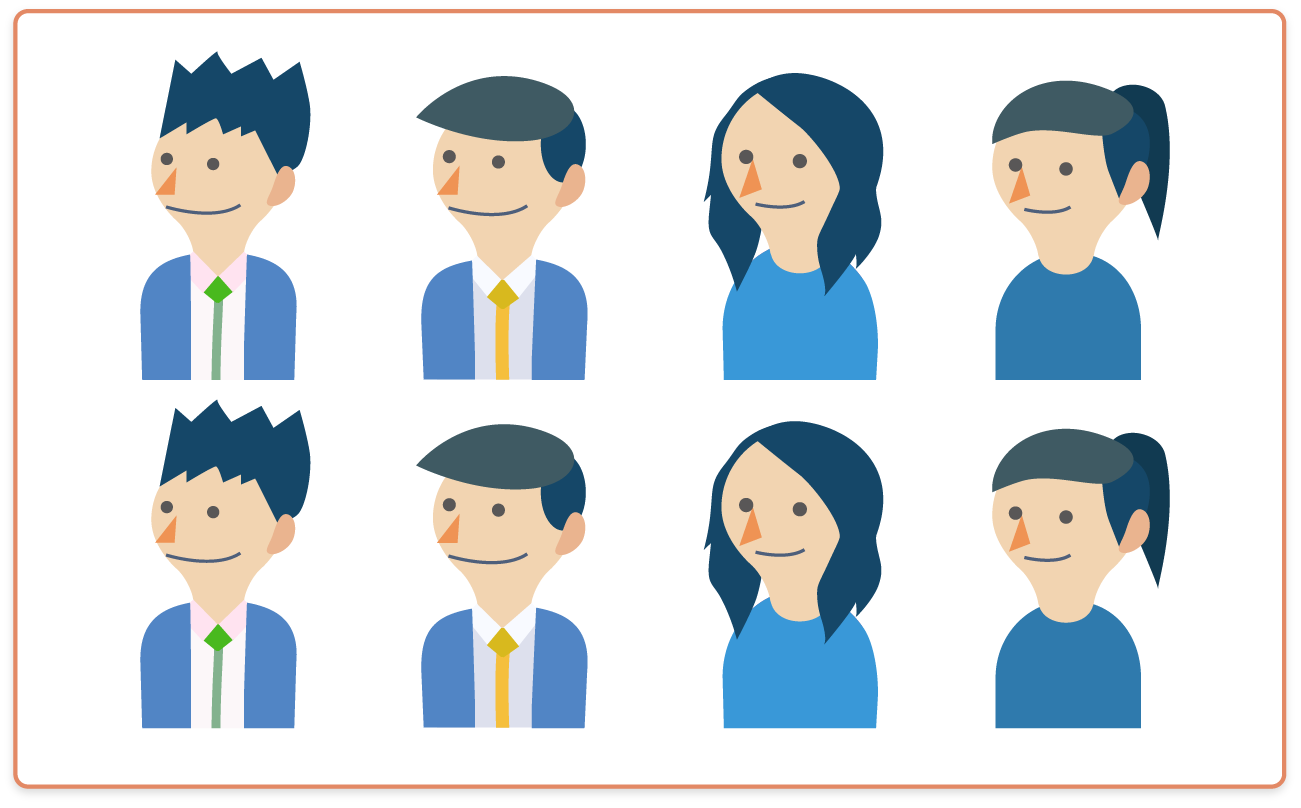 The license is proportional to the number of users. NUP license is generally advantageous when the number of users is small.
Calculated by the number of all users who may access the server on which the Oracle product is installed.
*Number of simultaneous connections, number of clients, etc. are not counted.
Oracle's server product license is a license for the server
How many CPUs are on the hardware on which the Oracle product is installed?⇒


Processor License

How many people will be using the Oracle product?⇒ 

NUP License
System A and System B, with a server for each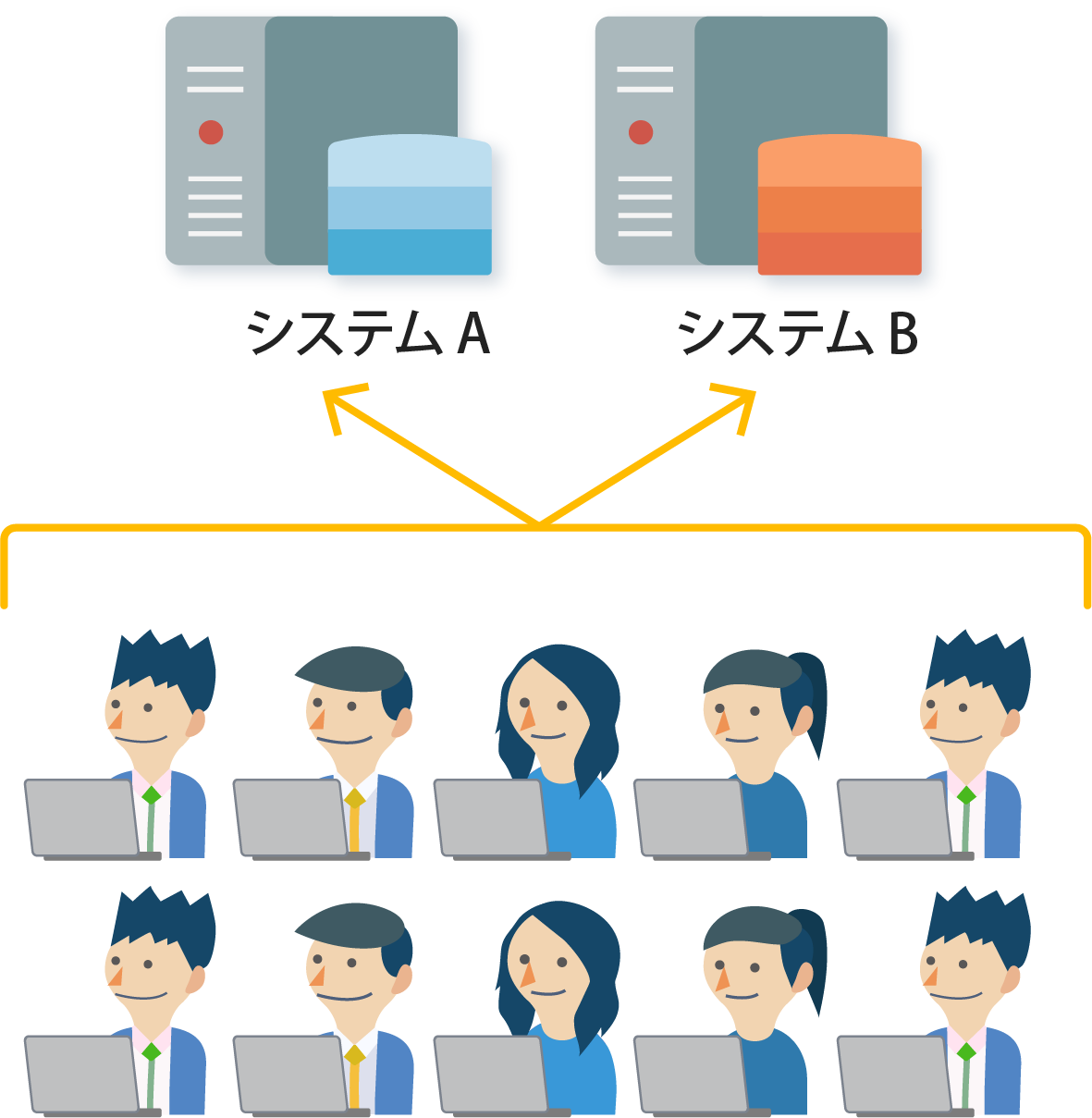 Since license is applicable per server, the following license(s) will be required:
Server 1 DB SE2 10 NUP
Server 2 DB SE2 10 NUP
Total DB SE2 20 NUP
When servers are combined into one, instances are separated, and System A and System B are placed together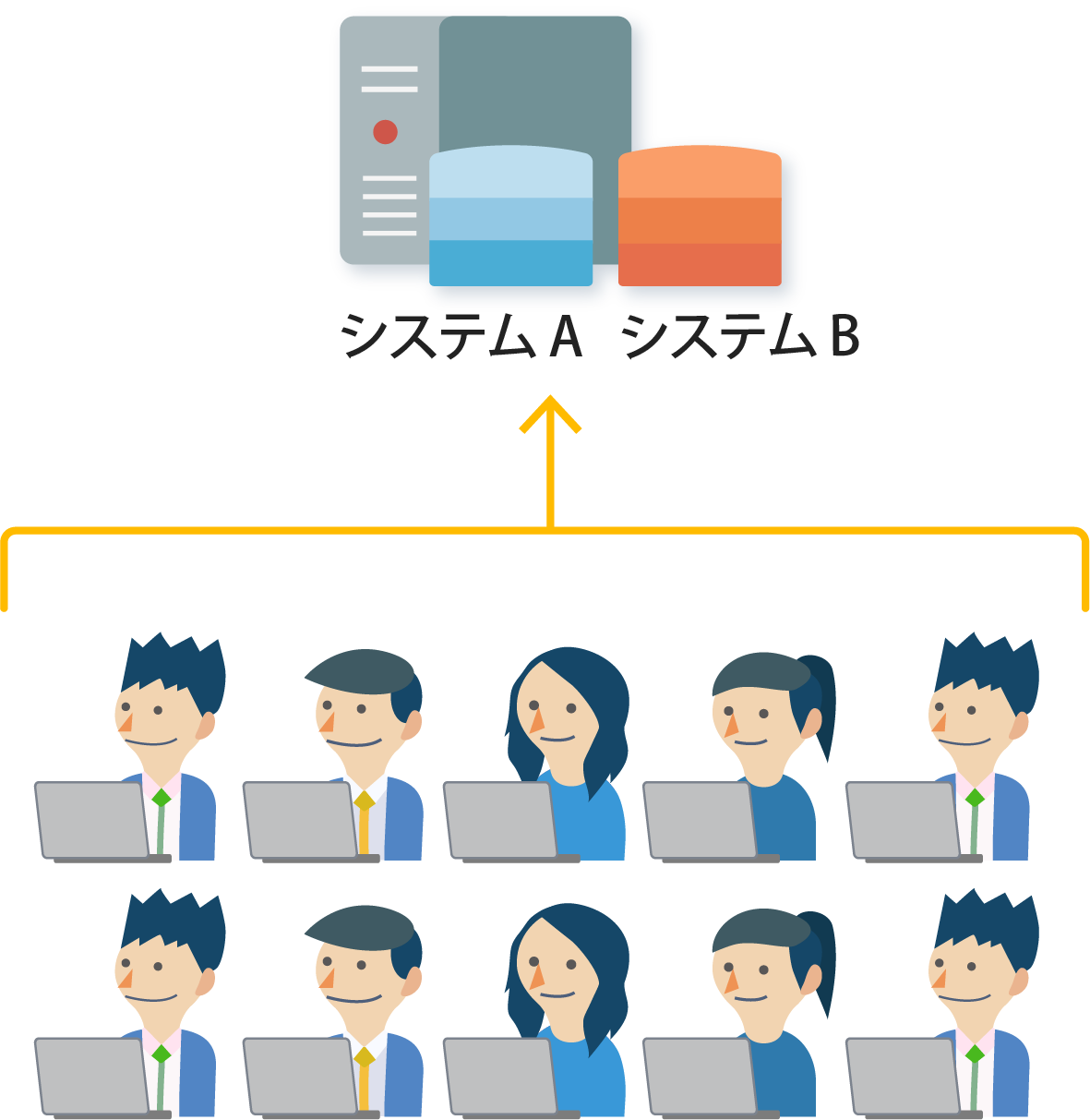 Since license is applicable per server, the following license(s) will be required:
Total DB SE2 10 NUP
---