NOSiDE Inventory Sub System (Quarantine NW, PC Security Management, PC Asset Management)
NOSiDE® Inventory Sub System is a packaged solution that provides various management and security functions for client devices used inside and outside the company. It collects various inventory information from various machines in the system and provides quarantine LAN function, terminal security management, and internal PC asset management. In addition, the remote access management function checks the security status of terminals connecting from outside the company and allows only safe terminals to connect. "NOSiDE® Inventory Sub System" offers two packages, "Asset Management" and "Remote Access Management," depending on the location of application.
When you click on the product images below, you will be redirected to the respective detailed function pages.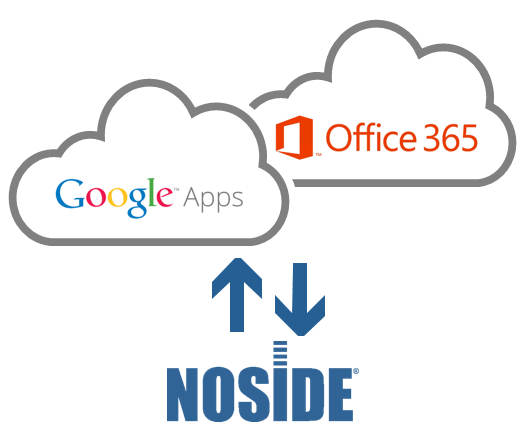 Strengthens security and IT control when using cloud service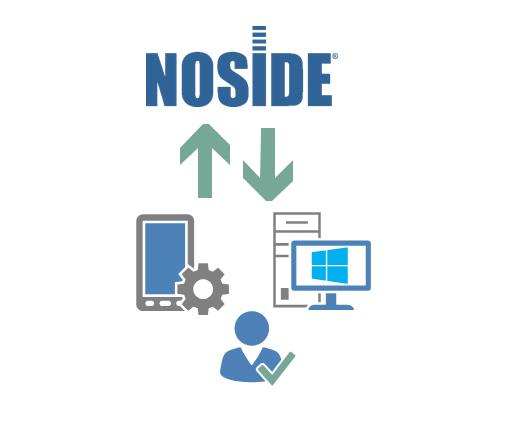 Simple terminal registration flow function to allow network connection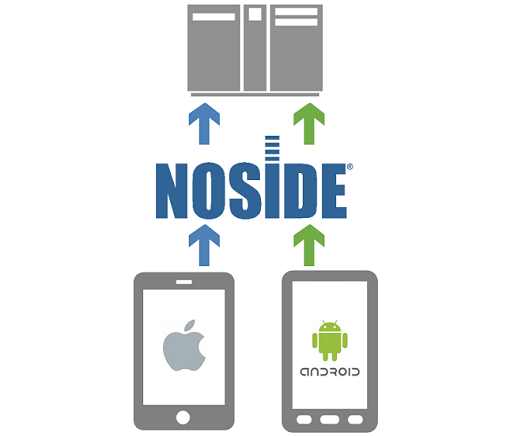 Android and iOS compatible!
How to Purchase
You can purchase NOSiDE from authorized distributors.
For questions or inquiries about product features, please contact ushere .
Distributors
For consultations regarding the purchase of products (such as quotation, installation method), please contact authorized NOSiDE distributor.
List of NOSiDE authorized distributors
Authorized Distributor
Contact Information
NTT DATA Customer Service Corporation
Product Sales Representative, Sales Strategy Department, Sales Division
TEL: 03-5690-2426
http://www.nttdatacs.co.jp/

NTT DATA SMS Corporation
Sales Representative, Sales Promotion Department, Solution Business Division
TEL: 03-6803-5025
http://www.nttdata-sms.co.jp/

Terilogy Co., Ltd.
NOSiDE representative
TEL: 03-3237-3334
http://www.terilogy.com/

Material Download
Asset Management/Remote Access Management
Support Frequently Asked Questions
About Purchase
About installation
About function