Agile development training (including remote training)
Overview
"Agile Development Training Service" is one of the menu items included in the "Digital Human Resources Training Service" (external link) provided by NTT DATA Corporation. This is a training service that enables participants to acquire various knowledge required for agile development by learning the agile development methodologies and actually developing the applications.
We offer a detailed training menu that includes "Ideathon Training," in which participants generate ideas for systems and services by sharing ideas based on a specific theme; "Design Trial Training," in which participants experience and learn the process of exploring fundamental issues in conversations with customers and applying them to development; "Product Owner Training," in which participants learn skills and ideas that product owners should possess; and "Scrum Training," in which participants learn Scrum development methods that can be used immediately in the field in a game format.
We support the acquisition of agile development techniques and know-how that are immediately useful in practice by allowing you to learn not only the techniques, but also the "way of thinking" that is important as a preliminary step in the development process.
In addition, the impact of the new coronavirus has further increased the need to change the way management and business are conducted, as well as the way people live and work. In addition to the transformation of front-line workers, there is a greater than ever need for managers to be equipped with mindset transformation as they lead business and organizational change. In response to these needs, a new management mindset change training program has been established.
Furthermore, in Agile development, Scaled Agile, Inc. (SAFe), which is the only method that can extend team-based Scrum development to the organizational level and can demonstrate business agility (agility and ability to respond to changes) from the perspective of management and business. (Headquarters: Colorado, USA, CEO: Chris James, hereinafter referred to as SAI) NTT DATA original SAFe experience training was newly established based on the official training. This enables us to provide training tailored to the stage of our customers' digital transformation (DX) initiatives.
All of these trainings are now available online due to the current restrictions on group events with multiple participants.
Outline of the Training Courses
In the "Agile Development Training Service," NTT DATA and NTT DATA will collaborate to provide a variety of training programs that leverage the agile development expertise that both companies have cultivated over the years.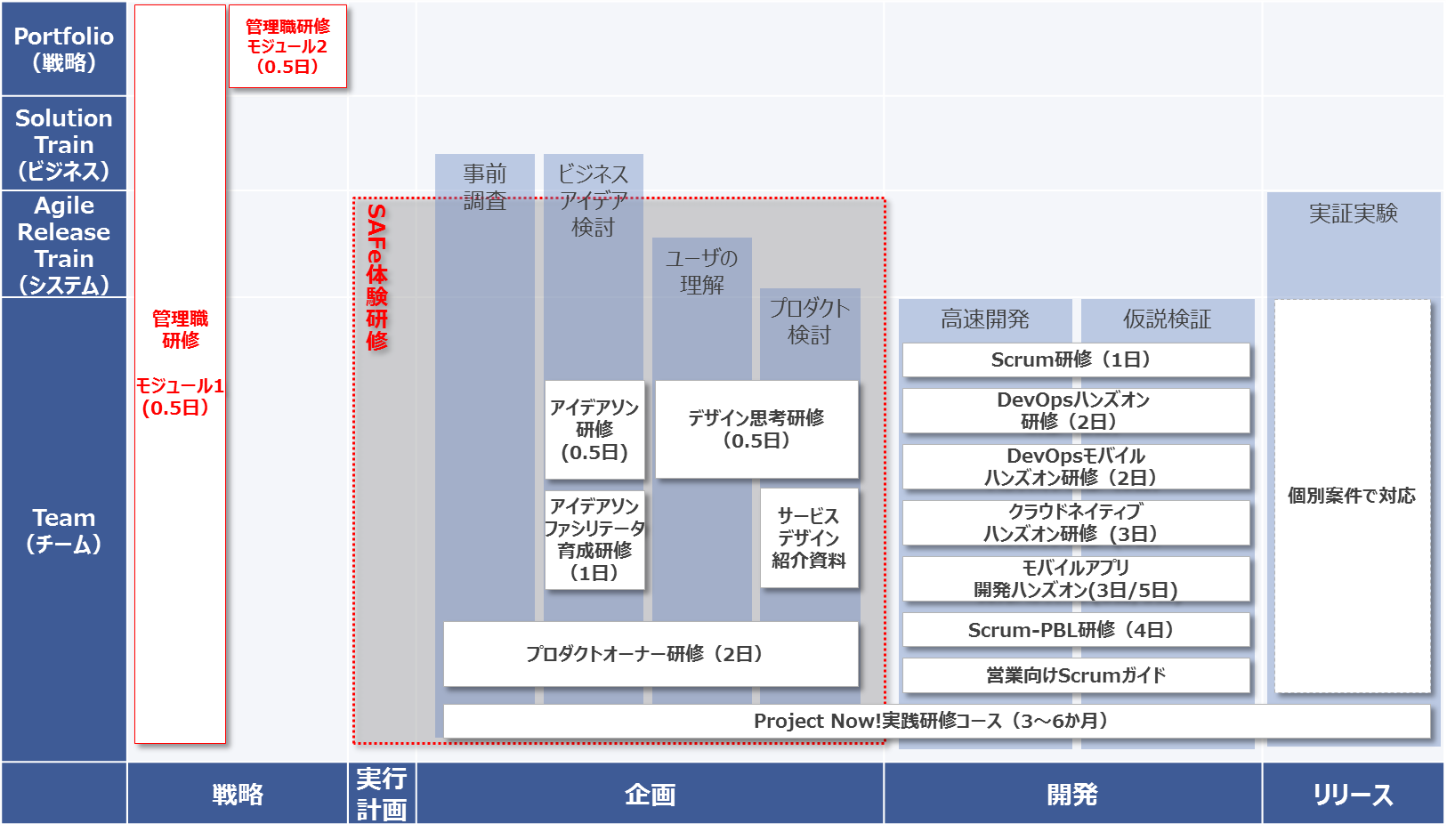 Figure 1: Existing Agile training menu and positioning of new training programs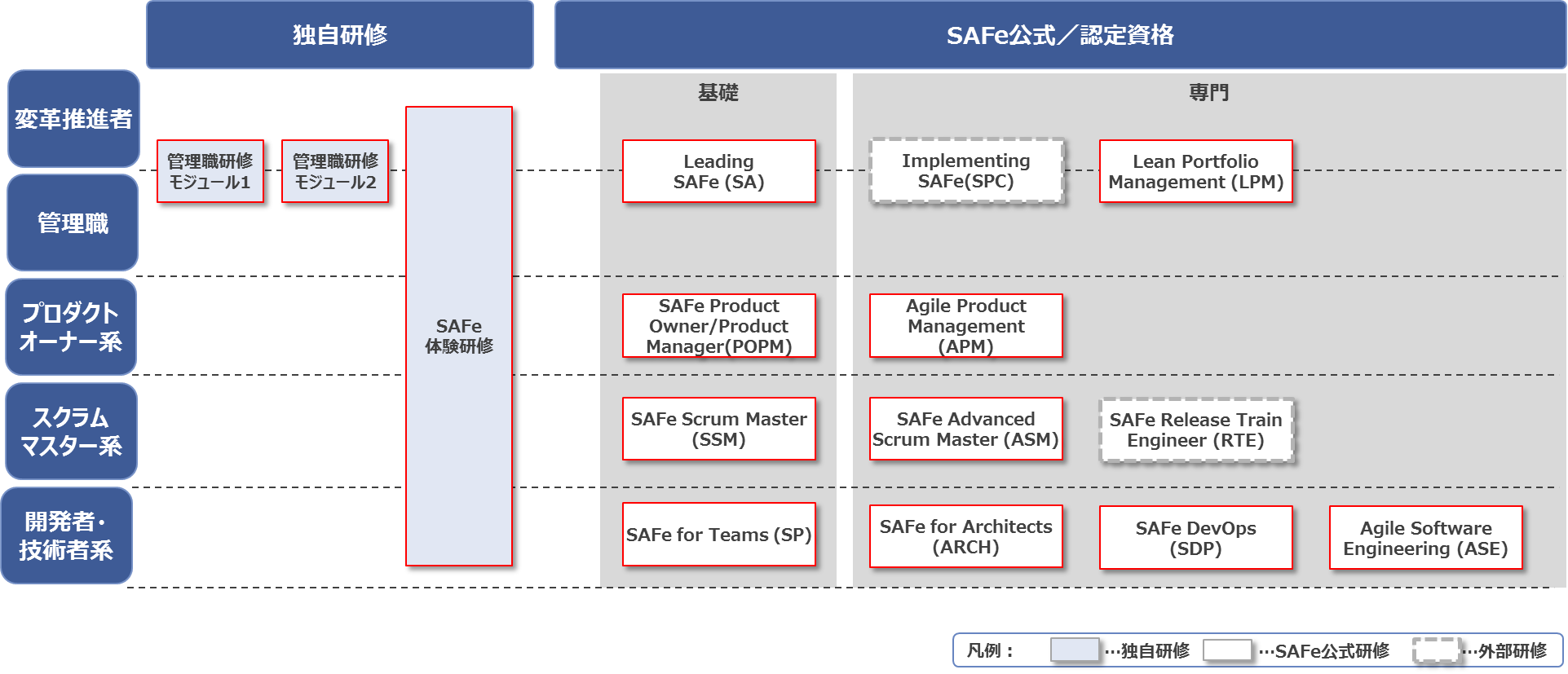 Figure 2: Positioning of management mindset change training and SAFe-related training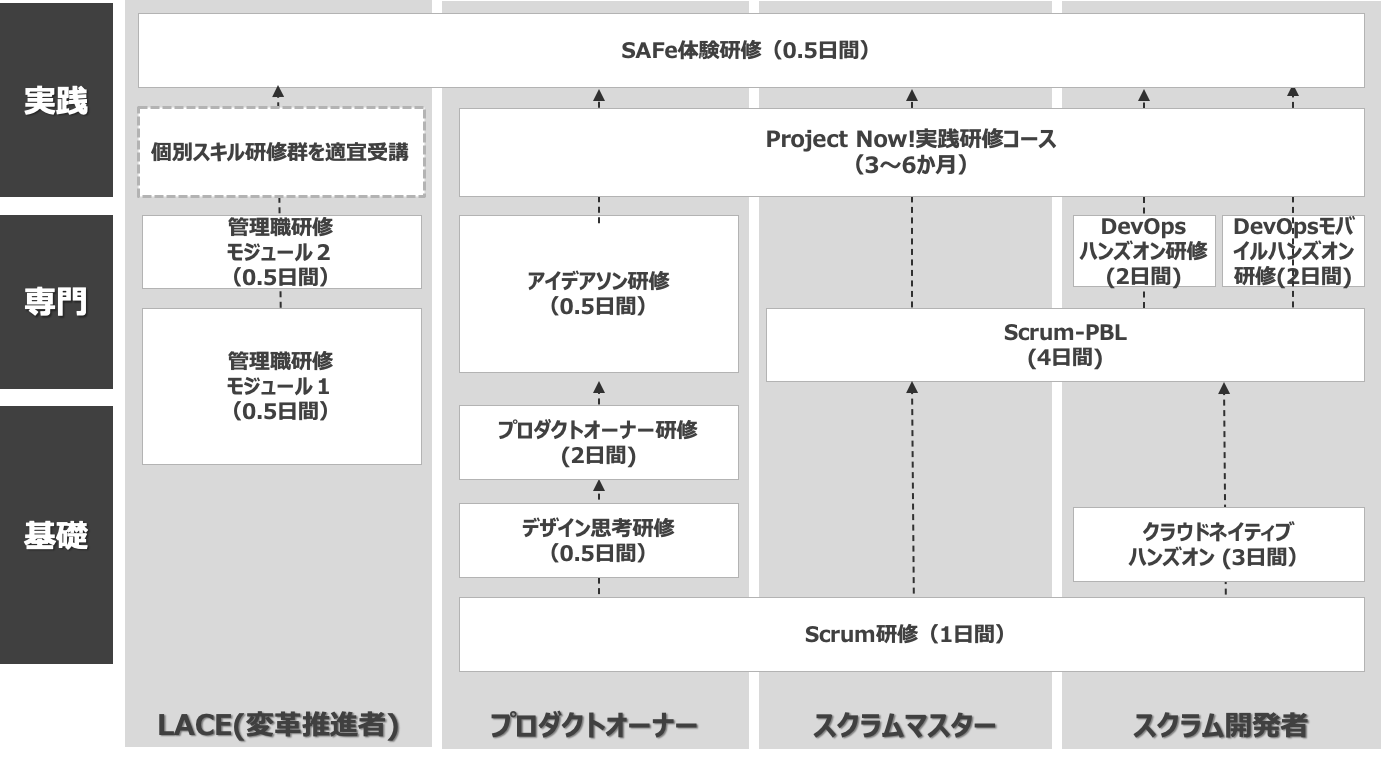 Figure 3: Training based on human resource types
Training Menu List
Project Now!Practical Training Course (3-6 Months)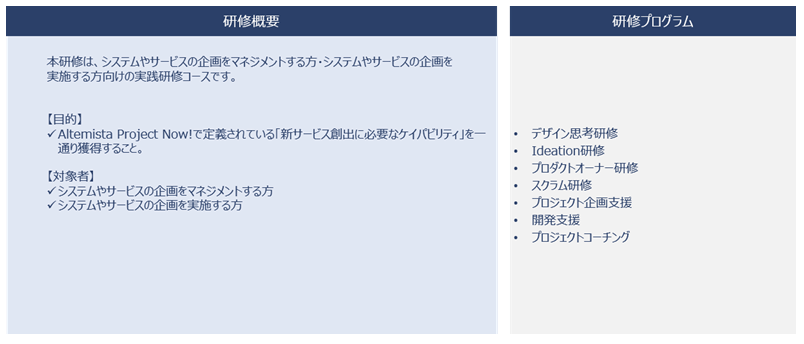 Ideathon Training (0.5 days)

Design Thinking Training (0.5 Days)

Product Owner Training (2 Days)

Scrum Training (1 Day)

ScrumPBL training (4 Days)

DevOps Mobile Hands-on Training (2 Days)

DevOps Hands-on Training (2 Days)

Cloud Native Hands-on Training (3 Days)

Management Mindset Transformation Training
Understand the market trends in DX and acquire the behaviors and mindsets necessary to accomplish DX for your company or organization.
Goals to be achieved through training
Understand digitalization trends and capture changes in the environment as digitalization progresses.
Understand the overview of projects that create new services through the use of digital technology.
Think about the transformation of your own organization toward digitalization. (Definition of what we should aim for)
Redefine customer/business unit relationships in light of trends in digitalization.
Explore the scope for digital utilization.
Think about the points of change in your own organization for digitalization.
Goals to be achieved through training
Companies and organizations that want to take a step forward in DX and are looking for an opportunity to start.
Figure 4: Example of persons eligible for management training
Official SAFe Training
You will gain an understanding of SAFe, a flexible organizational management solution for uncertain times, as well as qualify to take the official certification issued by SAI.
Goals to be achieved through training
Know the methodology (SAFe) that allows for flexible changes in budgets, plans, and systems through short periodic iterations (PI).
Learn about "pacing and synchronization among teams," and its importance which is a necessary mechanism for large-scale Agile Development, and the events and roles required for pacing and synchronization.
Know the events and mechanisms necessary to control multidisciplinary agile team.
Experience the development planning method (PI planning) in a multidisciplinary agile team to understand the effects of SAFe.
Goals to be achieved through training
Companies and organizations that want to take a step forward in DX and are looking for an opportunity to start.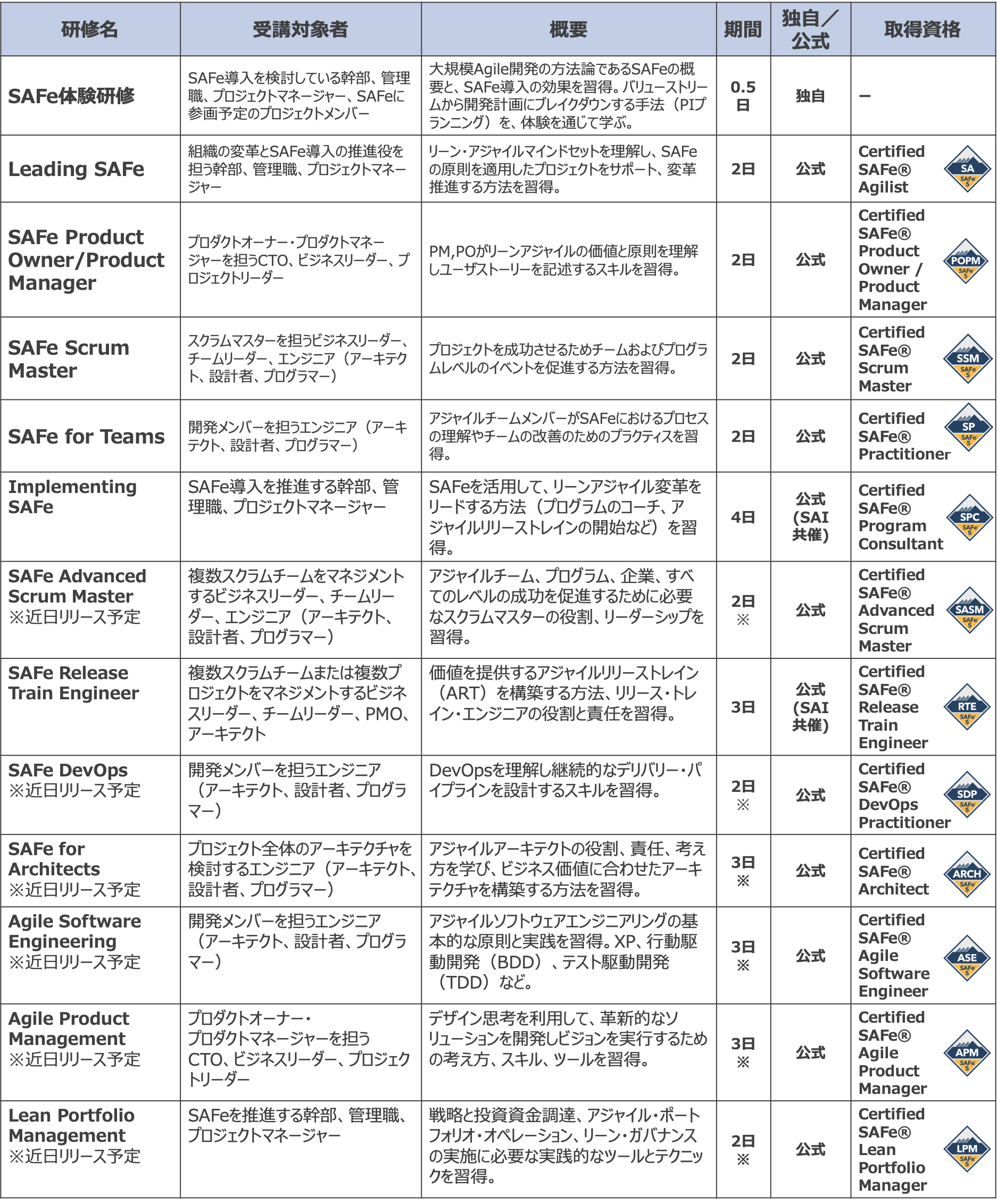 Figure 5: Example of SAFe official training participants
Inquiries and Applications
For inquiries, please contact us by e-mail or phone at the following contact point.
Software Solutions Division
AP Technology Department Sales Representative
[E-mail]:
[Phone]:03-5859-5452