Linking intelligence together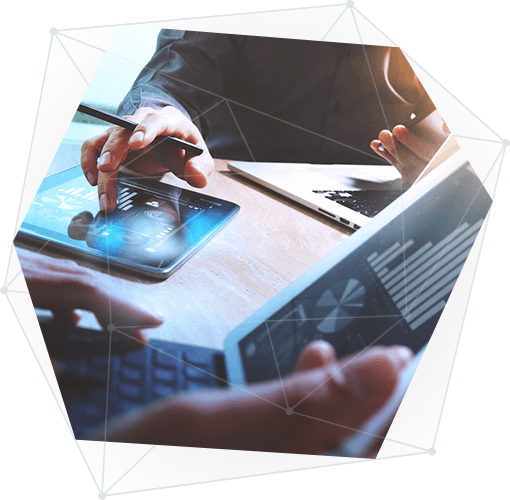 Transform your business with
our top platform experts
In today's fast-moving digital era, com­panies face many challenges; leveraging multiple cloud offerings to improve pro­ductivity and service availability, gaining new customer insights through analytics to differentiate from competitors, and most importantly doing all of this while maintaining absolute security over cus­tomer data.
NTT DATA INTELLILINK as a platform technology leader in NTT DATA Group, offers consulting and systems integra­tion services delivered by the best pro­fessionals in IT industry across the globe. Our unique capabilities in system platform stack tightly coupled with NTT DATA's deep and broad industry exper­tise collected by 110,000+ professionals in 50+ countries and regions, will help you take your digital journey forward.
Our Solutions
Oracle Solution
INTELLILINK's Oracle experts accelerate your digital transformation with exper­tise in wide range of Oracle technolo­gies and industries.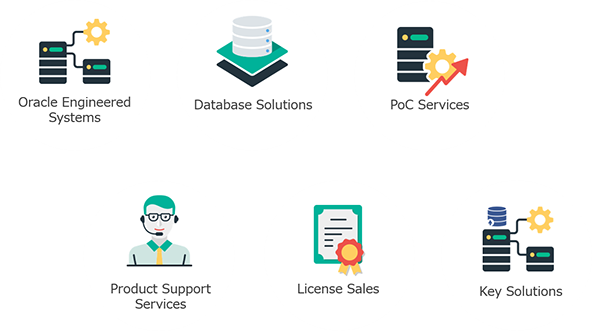 Hinemos
Hinemos enables the automation of operational services, such as monito­ring and performance management, and job management of the growing complex IT system.
Case Studies
Learn from the real results achieved with our strength in cross-industry technical consulting
and highly reliable IT solutions.